135 Carpenter Street, Apt. 1
Walking Distance To/From WVSOM!
Renter Responsible For Utilities
Landlord Responsible For Grounds
AREA MAP ILLUSTRATING PROXIMITY OF THIS PROPERTY TO WVSOM
The yellow house icon on the map represents the rental property. Click on it and then click on "Directions" in the bottom-left hand corner of the resulting dialougue box to submit your address address for  detailed Google directions.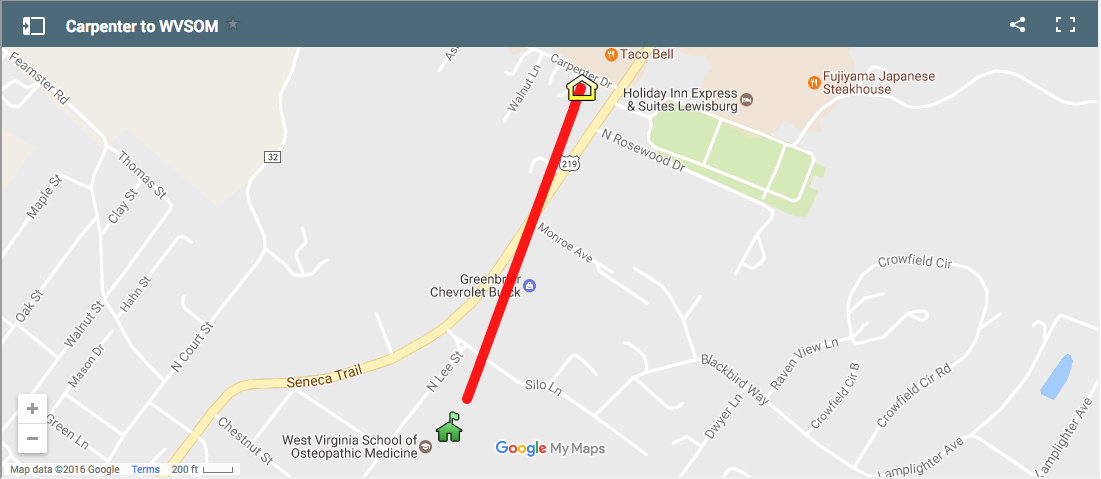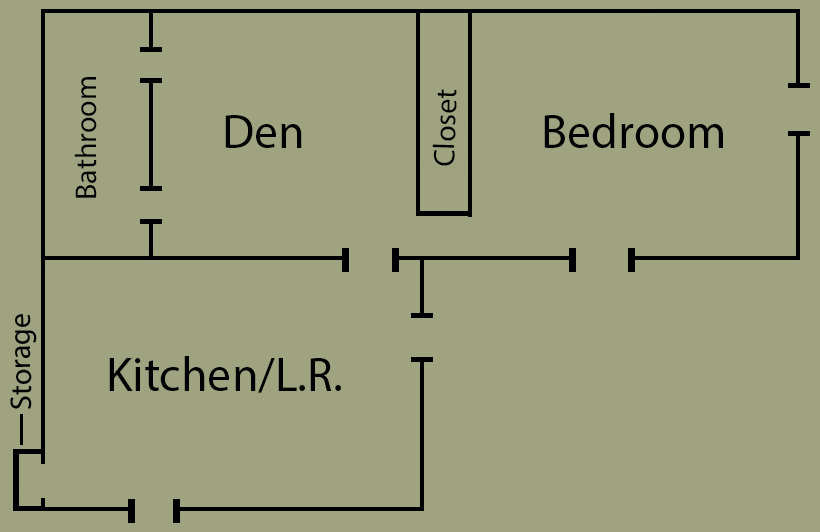 John Wilson
Valley View Apartments, LLC
313 Alderson Street
Lewisburg, West Virginia 24901
Direct: (304) 661-6001
Office: (304) 661-1772
Email: wilsonpllc@gmail.com
Website: http://wilsonpropertieswv.com/